Anbefalinger
Among many things, Louise played a big part in defining and developing how TV 2 measure and track performance on social platforms.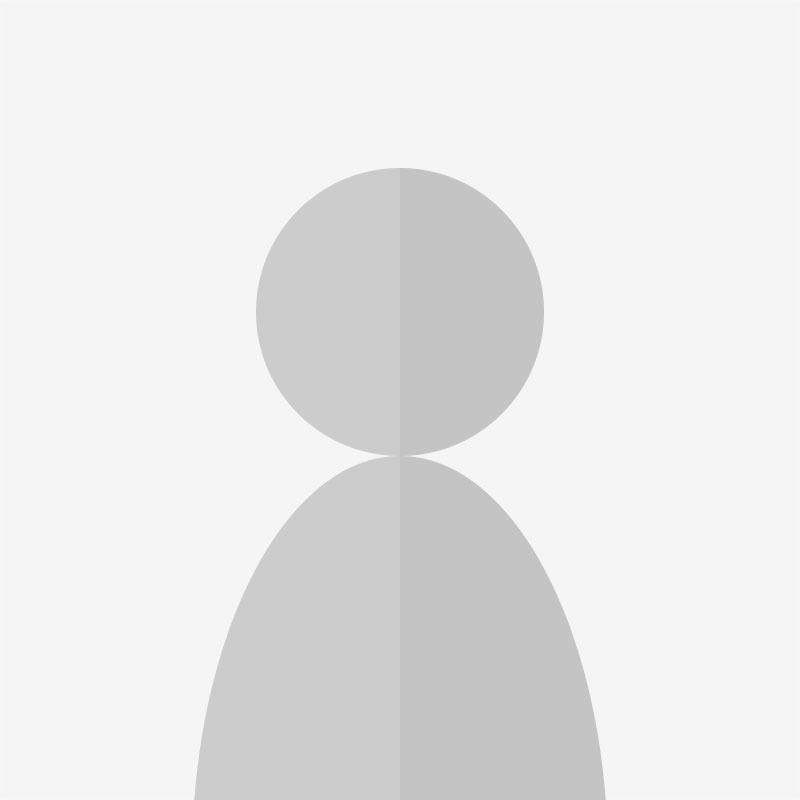 From our very first encounter until the final Louise has proven to be an exceptional colleague. Her professionalism, deep understanding of her craft and pragmatic approach to ever changing challenges, are second to none.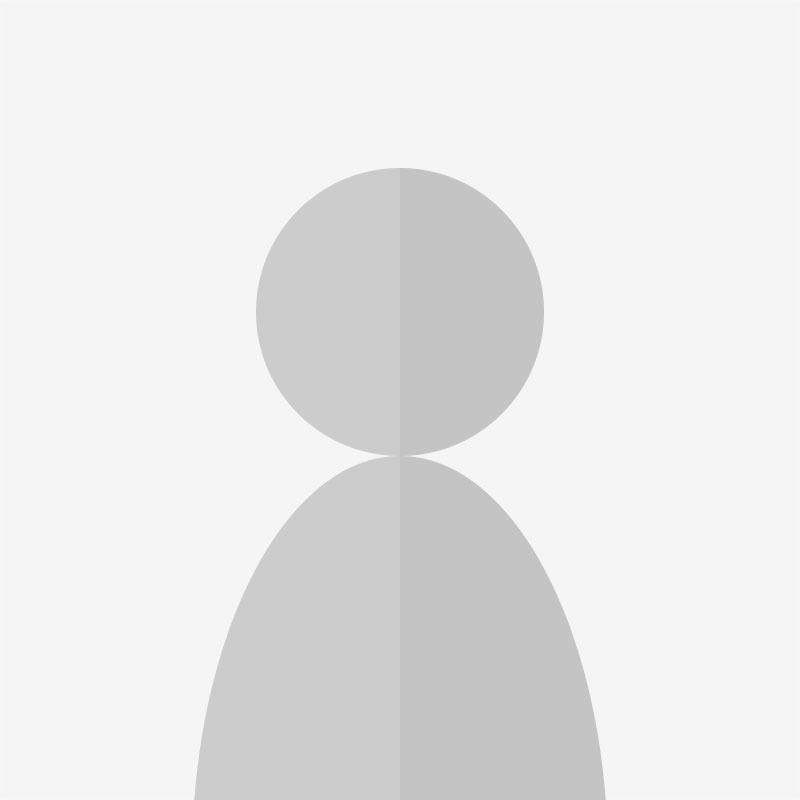 Louise er een stor inspiration at arbejde sammen med og under. Hendes evige positive, ivrige, nysgerrige og engagerende tilgang til en opgave er yderst smittende og misundelsesværdig.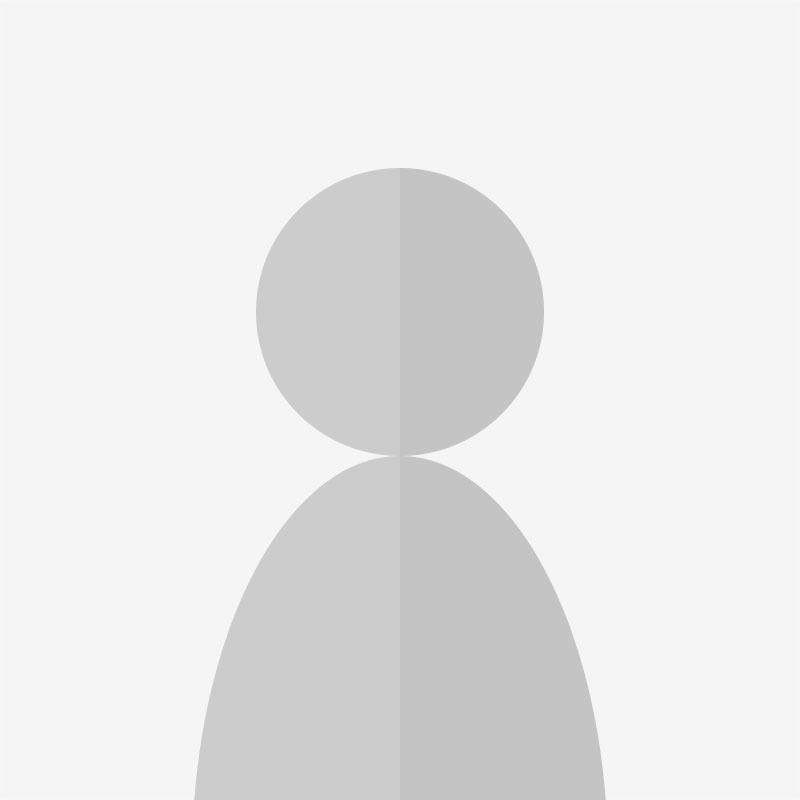 Louise har været min nærmeste leder, hvilket har betydet, at jeg har fået lov til at lære af hende. Hun er aldrig bange for at sætte spørgsmålstegn ved 'plejer', diskutere alt fra et komma til en strategi eller for at dykke dybt ned i tal.