You know you're dating an Italian when…
After have been dating an Italian for a while you start noticing you're doing things a little bit differently. Here are 10 signs that will prove me right (or wrong?).
1. You're doing a lot more hand gestures!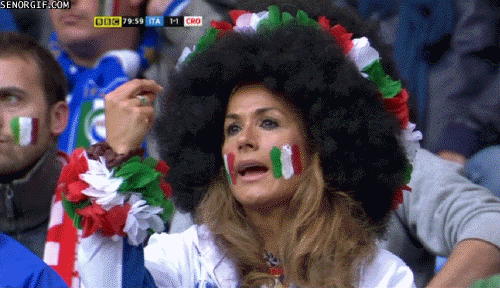 ---
2. You never use a knife when you eat pasta… never!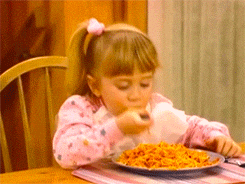 ---
3. You start answering the phone with a: "Prrrrrrronto"!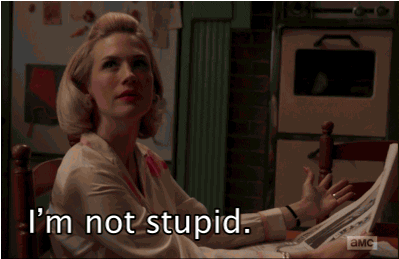 ---
4. Eating dinner before 10 PM is just late lunch.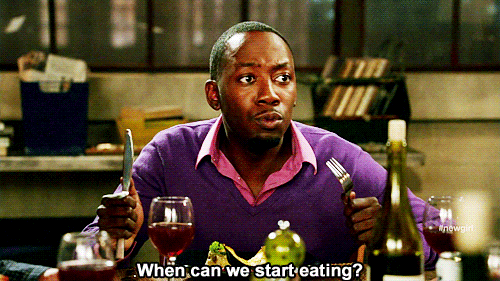 ---
5. First you eat the pasta… then you eat the meat…
… then you eat the potatoes.. then you eat the vegetables… then you eat/drink your 'sorbet limone'… then you drink the coffee… And it takes all together about 10 min to eat.


---
6. You always eat bread… at every meal!
---
7. … and the older the bread is, the better it tastes…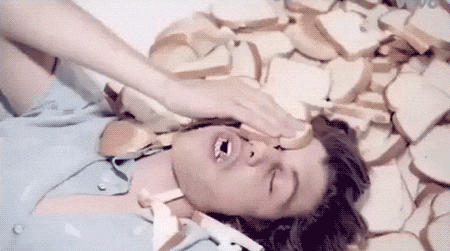 ---
8. Olive oil… must have olive oil.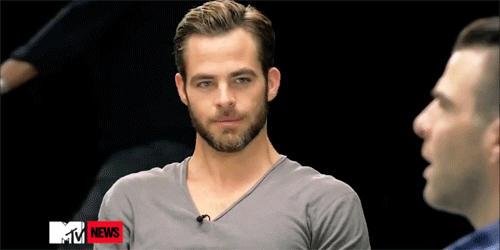 ---
9. Breakfast = an espresso and a "brioche" (a crossaint or a Danish)
---
10. If you won't lick your kitchen sink (or anything else in your kitchen)…
… it's not clean enough.